100th JPEG Meeting Celebration Announcement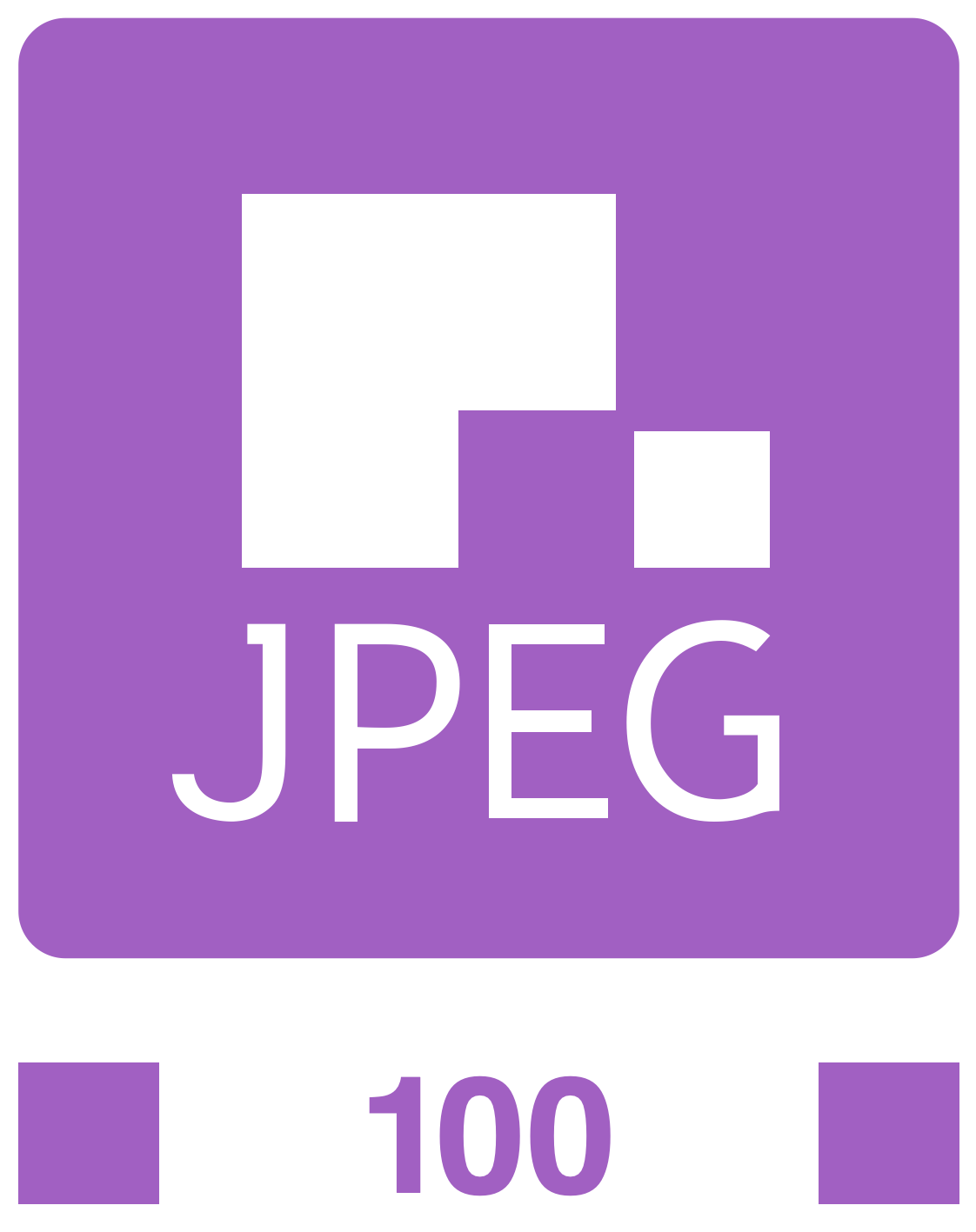 The JPEG Committee has been responsible for the creation of popular specifications for coding and compression of digital images, for more than 30 years. Its oldest standard, often referred to simply as JPEG or JPEG 1, is being recognized as the most widely used standard in the history of digital technologies, which is easily explained by the billions of photographs stored and transmitted on a daily basis in this format.
Besides the JPEG standard, the Committee has also developed JPEG 2000, which is a great success in cinematographic production and distribution, as well as in medical imaging.
To meet the challenges posed by new industry needs and technological advances, JPEG has recently developed several new specifications, such as:
JPEG XL - format to replace JPEG 1, which provides progressive transition tools,
JPEG XS - format developed to provide very low latency and low complexity, or
JPEG Pleno - immersive plenoptic formats, such as light fields, point clouds or holographic information.
More recently, two landmark and very important projects have emerged, for which the 100th meeting will be of extreme importance.
The first is JPEG AI, which will reach Committee Draft status during the 100th JPEG meeting in Portugal. This will be the first international standard for image coding based on artificial intelligence instead of conventional compression technology. JPEG AI has so far achieved 30% gains over the state-of-the-art image compression standards.
The other standardization project for which the 100th meeting will be of extraordinary relevance is the newly established JPEG Trust, which provides tools for authenticity, provenance and ownership of the digital multimedia information. This standard is of particular importance considering the problems created recently due to the possibilities of creation and manipulation of visual content using artificial intelligence.
The 100th JPEG meeting will occur in Covilha, Portugal from 15th to 21st of July 2023. A ceremony to celebrate the 100th JPEG meeting will be held on Wednesday, 19th of July 2023 from 5:00PM to 6:30PM local time. The celebration will be preceded by a JPEG Workshop on "Media Authenticity in the Age of Artificial Intelligence", starting at 3:00PM, and followed by a social dinner starting at 7:00PM.