Overview
of JPEG Trust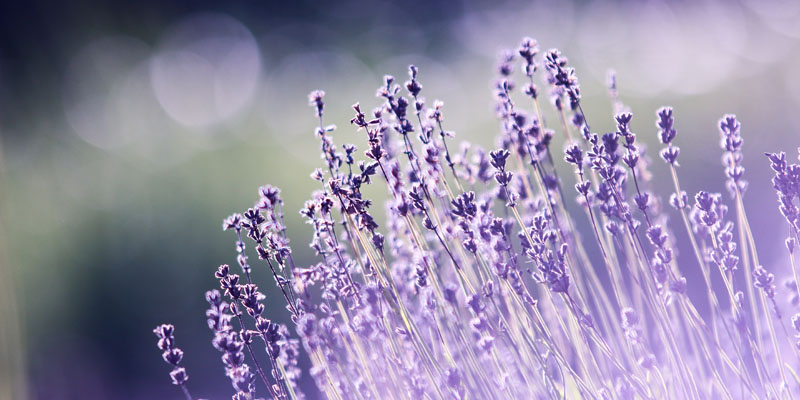 Drawing reliable conclusions about the authenticity of digital media is complicated, and becoming more so as AI-based synthetic media such as Deep Fakes and Generative Adversarial Networks (GANs) start appearing. Consumers of social media are challenged to assess the trustworthiness of the media they encounter, and agencies that depend on the authenticity of media assets must be concerned with mistaking fake media for real, with risks of real-world consequences.
To address this problem and to provide leadership in global interoperable media asset authenticity, JPEG initiated development of a new international standard: JPEG Trust. JPEG Trust defines a framework for establishing trust in media. This framework adresses aspects of authenticity, provenance and integrity through secure and reliable annotation of media assets throughout their life cycle. The first part, "Core foundation", defines the JPEG Trust framework and provides building blocks for more elaborate use cases. It is expected that the standard will evolve over time and be extended with additional specifications.
JPEG Trust arises from a four-year exploration of requirements for addressing mis- and dis-information in online media, followed by a 2022 Call for Proposals, conducted by international experts from industry and academia from all over the world.
The new standard is expected to be published in 2024. To stay updated on JPEG Trust, please regularly check the JPEG website for the latest information.