Overview
of JPEG XS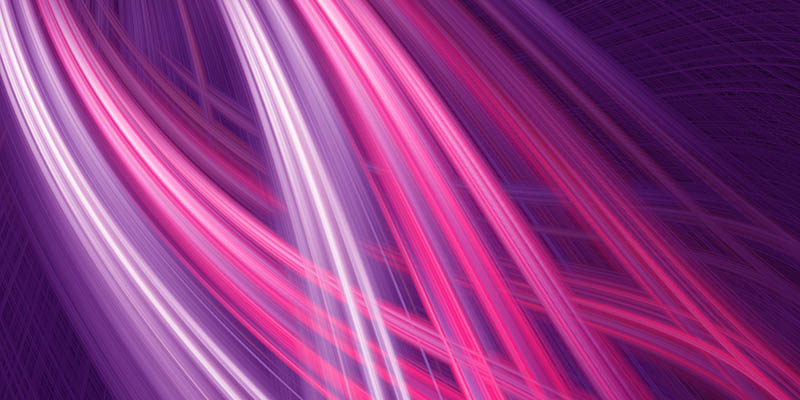 JPEG XS - Image sequences have been transmitted and stored in uncompressed form in many cases, such as in professional video links (3G/6G/12G-SDI), IP transport (SMPTE2022 5/6 & proprietary uncompressed RTPs), Ethernet transport (IEEE/AVB), and memory buffers. A low-latency lightweight image coding system allows for an increased resolution and frame rate, while offering visually lossless quality with reduced amount of resources such as power and bandwidth at a reasonable level. The upcoming JPEG XS standard will offer a low-latency lightweight image coding system that is able to support increasing resolution (such as 8K) and frame rate in a cost effective manner, i.e.:
Safeguarding all advantages of an uncompressed stream


low power consumption (through lightweight image processing),
low-latency in coding and decoding,
easy to implement (through low complexity algorithm),
small size on chip and fast software running on general purpose CPU with the use of SIMD and GPU.

Without significant increase in required bandwidth


low power consumption (through reasonable bandwidth interfaces),
longer cable runs,
SRAM size and frequency reduction with a frame buffer compression,
more adequate for current infrastructures.